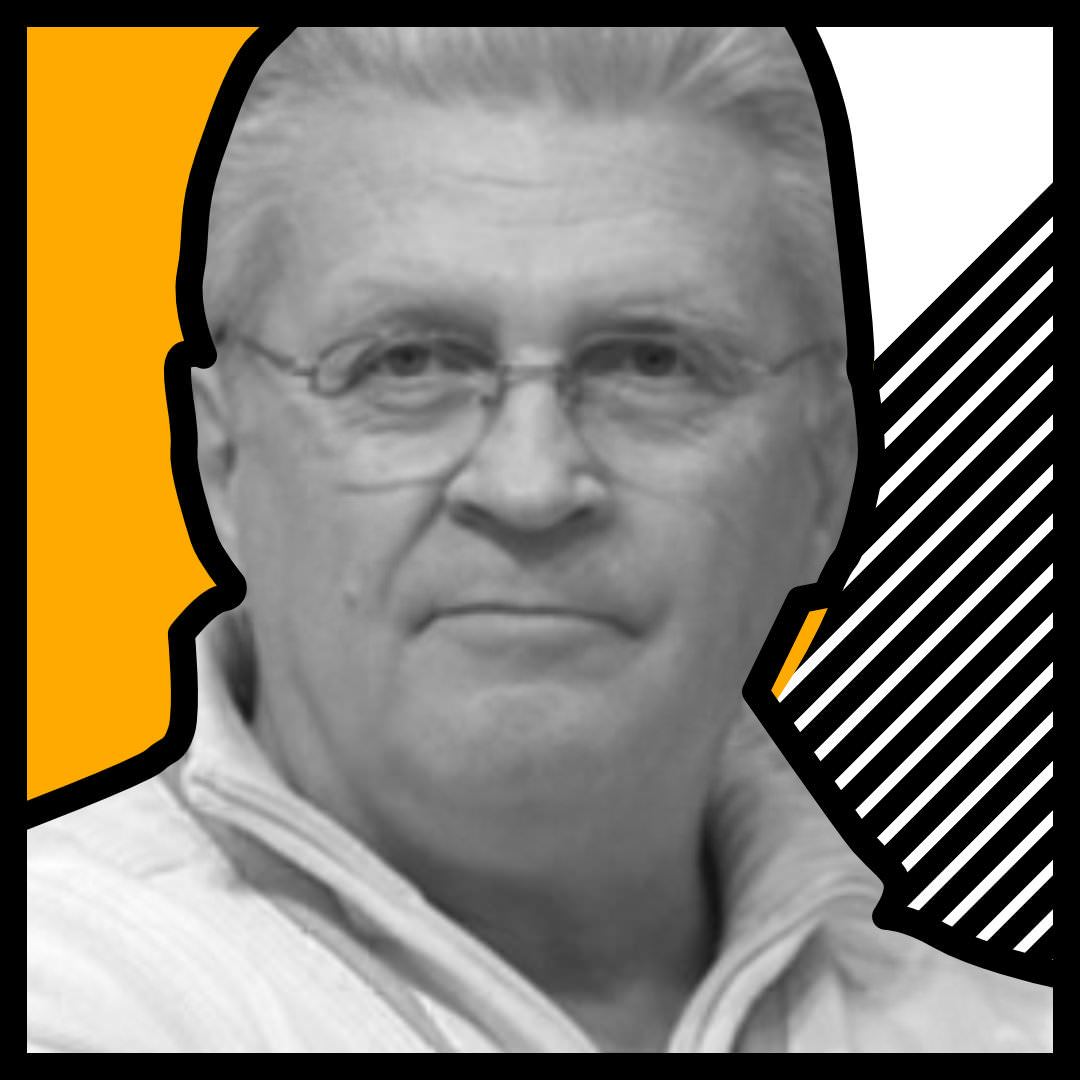 He started coaching as an athlete at the age of 16, coaching full-time from the age of 26 in 1978. He worked for the German DLV federation in various roles, including PV National Coach, Jumps Head Coach, Head of Coach Education, Head Coach Field Events until October 2012.
Herbert coached many world-class athletes, including Günther Lohre, Nicole Rieger-Humbert, Yvonne Buschbaum, Caroline Hingst, Christine Adams (all GER). From November 2012 to September 2020 he was Head Coach of Pole Vault in Switzerland, in cooperation with Angelica Moser and Dominik Alberto (SUI).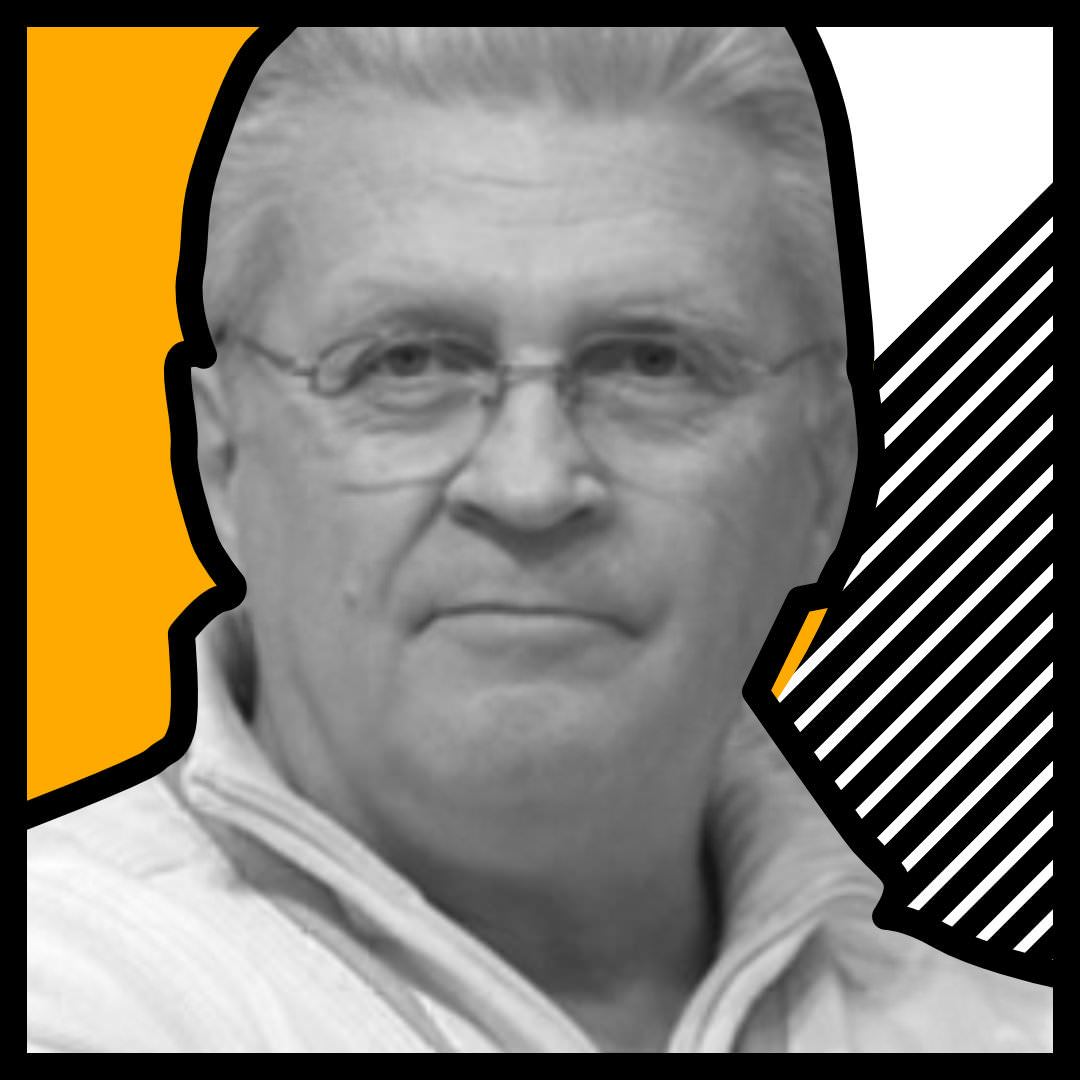 In the history of pole vaulting, he is the most successful coach in the world, to name but a few: Serhij Bubka, Giuseppe Gibilisco, Yelena Isinbaeva, Fabiana Murer, Thiago Braz, Ernest Obiena and many others.

30 world records, 30 World and European medals (including 6 world titles), 6 Olympic medals including 3 golds with three different athletes.
Nothing more needs to be said for a great master like him.
Don Rahrig is Vice President of Engineering and Development at UST Mamiya. He has over 40 years of experience in the engineering of sporting goods with 25 years specifically focused on composite tubes used in applications which include golf shafts, arrows for archery and pool cues to name a few. In 2012 UST Mamiya purchased ESSX Vaulting Poles. With the input from world class pole vaulters, Don used innovation and advanced composite materials to re-design ESSX poles. The end result has been enhanced performance for all levels of vaulters. He has a Mechanical Engineering degree from Purdue University.
Johan Cassirame obtained Ph.D. in Sport and Exercise Science from university of Franche – Comte (France), specialist of physiology and biomechanics.
He manage the biomechanical program from French Federation in pole vault, triple jump and long jump since 2010 for all measurement during competitions, analysis and reporting for coaches. More than 10 000 jumps analyzed with athletes from beginner to world record holder.
Francesco Schiavo has been an artistic gymnastics coach since 1991 and Technical Director and Coach of the Serie A1 GAM Free Body Gymnastics Team since 2010. He was also technical coach of the gymnast Mattia Tamiazzo (2010 – World Artistic Gymnastics Championships Rotterdam and 2015 World Artistic Gymnastics Championships Glasgow).
He has been collaborating with Vitaly Petrov for the specific training of Thiago Braz da Silva since 2019 and also of Ernest J. Obiena (since 2021) with regard to artistic gymnastics exercises specific to the high-level pole vault.
David Alan Butler is a longtime coach at Rice University, Houston, Texas USA. He is a "world recognized pole vault historian" and is the author of the new book, "THE POLE VAULT, A VIOLENT BALLET".
Jim Bemiller coached pole vault at The University of Tennessee from 1986-2005. He coached the 2004 Olympic champion in the pole vault, Timothy Mack and 2000 Olympic Silver Medalist Lawrence Johnson. 
He is an associate professor in the Department of Kinesiology, Recreation and Sport Studies at The University of Tennessee. Jim teaches graduate level courses in sport law, organizational behavior and leadership. 
Manfred Menz, pole vaulter, is one of the coaches of the Gruppo Asta Padova. Youth sector coach, he is a multifaceted instructor, athletic trainer for CONI, golf and many other disciplines.
He is a kinesiologist with a Master's degree in Science and Techniques of Preventive and Adapted Motor Activities from the University of Parma with a thesis entitled 'Ideomotor training in pole vaulting with motor imagery techniques'. His work has been realised in collaboration with Marco Chiarello and Chiara Cappellari, respectively coach and psychologist of Gruppo Asta Padova, and with Giorgia Vian, pole vaulter and artist with Master's degree in Didactics of Pictorial Disciplines at the Accademia delle Belle Arti di Brera.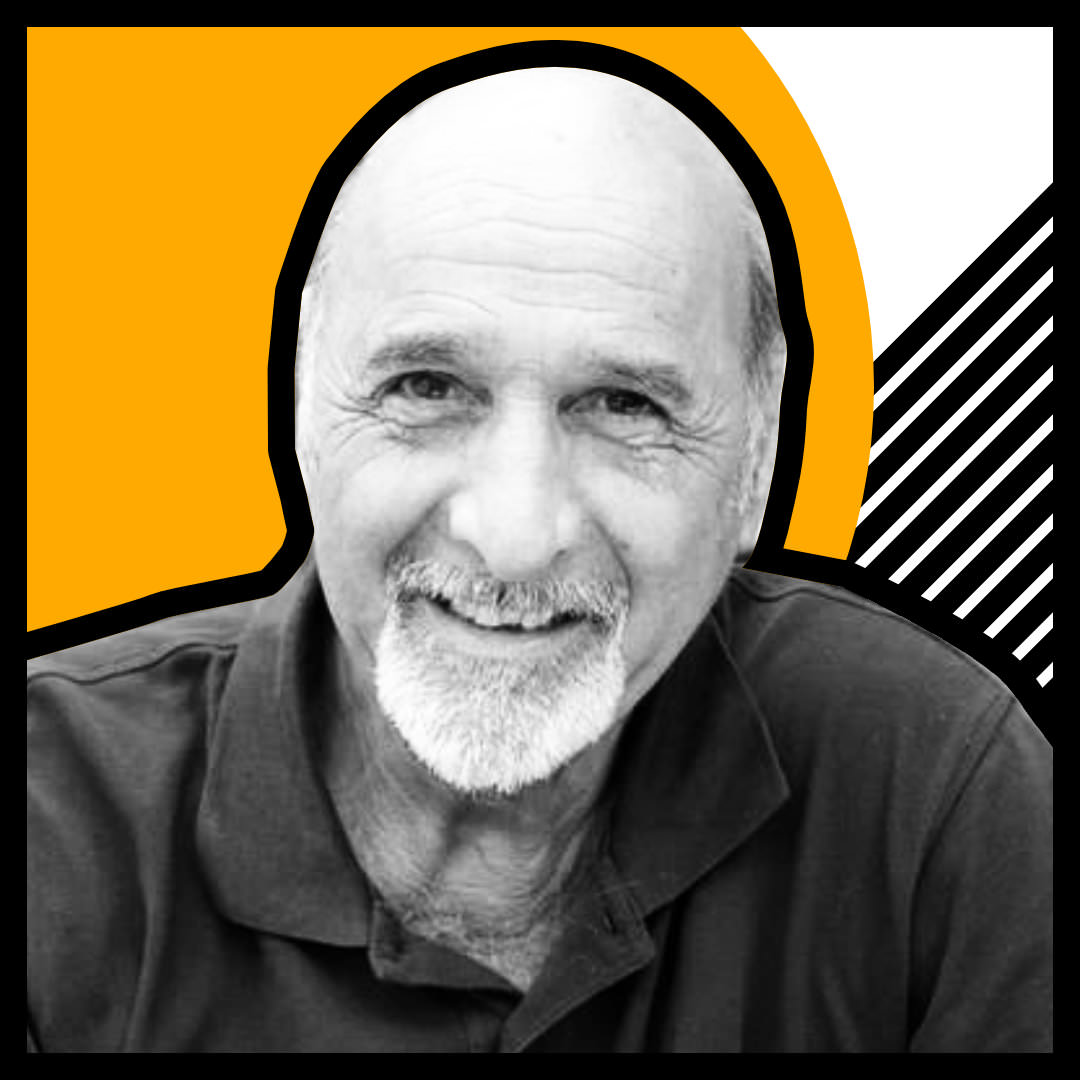 Special Guest
Renato was one of the greatest exponents of the speciality, European indoor pole vault champion in 1973. He participated twice in the Olympic Games, in Tokyo 1964 and Munich 1972. A 13-time Italian champion and 30-time national team member, he was the first Italian to exceed the 5-metre limit, bringing the Italian record to 5.45 and holding it until 1984.
Pole vault coach for several national level athletes including the Italian champion and former record holder Maria Carla Bresciani.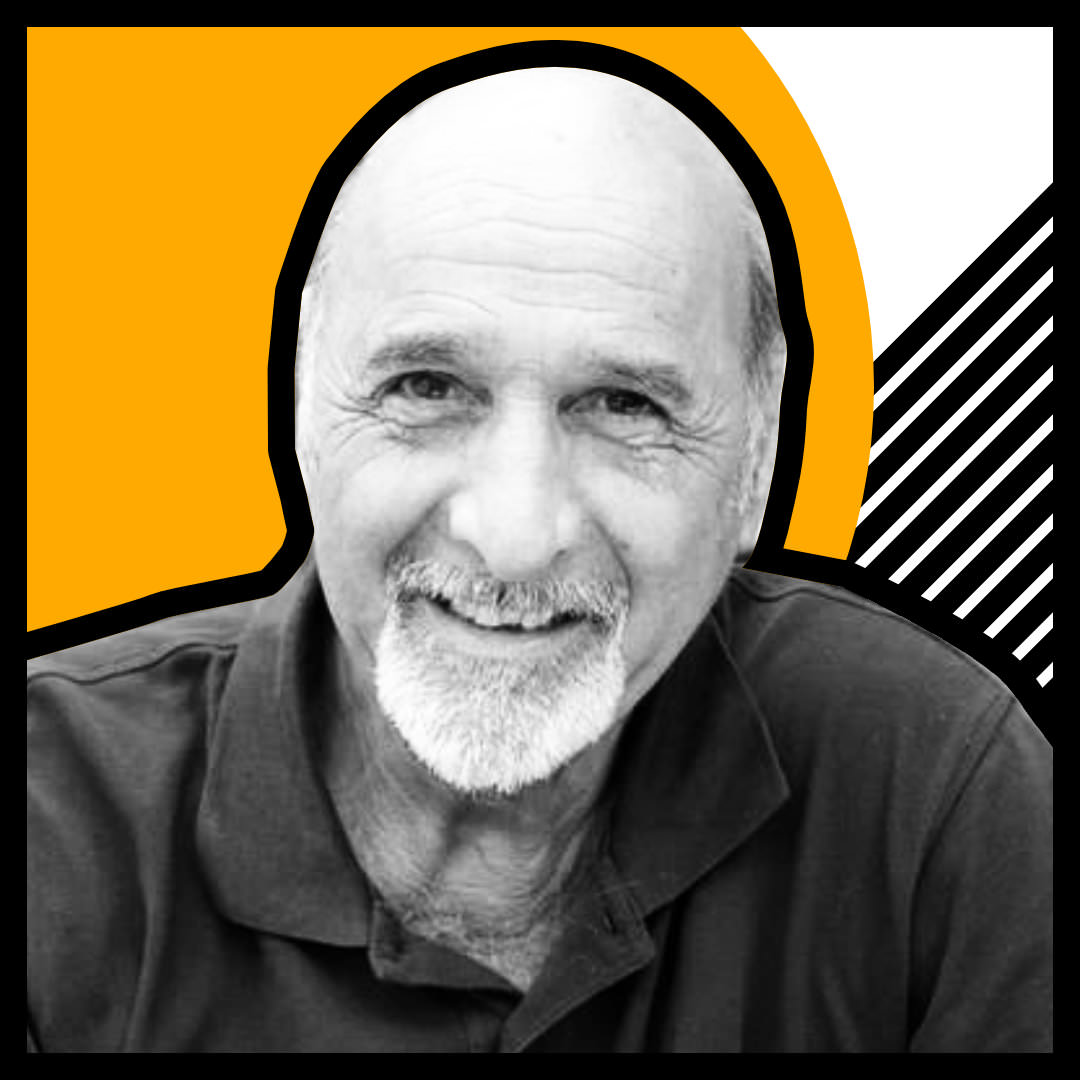 Lars Börgeling is a former pole vaulter with a personal best of 5m85. Multiple German National Champion, he became European vice-champion in 2002 and placed sixth at the Olympics Games in Athens in 2004.
Now he is the co-founder of ESSX Europe together with Rens Blom.
Moderator
Andrea Giannini is the Pole Vault Advisor for the Italian National Team since 2017.
Former Italian pole vaulter, member of the Fiamme Gialle and gold medallist at the 2001 Mediterranean Games in Tunis, he still holds the national U20 record with a measurement of 5.50, ending his career with a PB of 5.65.
He is also a journalist and sports commentator and he will be the moderator of the Padova Pole Vault Convention!