The Online Consultation Service of GELENKpunkt
"You have an injury and you are not sure what to do when to start training again? The solution is the online consultation service of GELENKpunkt if you are not located in Tirol!
I promise to understand your desire to move!
And I promise to use all my experience and knowledge to solve your sportsortho problem!"
Christian Hoser, MD, Orthopedic surgeon
Masters Decathlete
"Sie haben eine Verletzung und wissen nicht, was Sie tun sollen und wann Sie wieder mit dem Training beginnen können? Die Antwort ist die Online-Beratung von GELENKpunkt, wenn Sie nicht in Tirol wohnen.
Ich kann Ihnen versprechen, dass ich Ihren Drang zum Sport verstehe! Und ich verspreche Ihnen, dass ich meine ganze Erfahrung und mein Wissen einsetzen werde, um Ihr sportorthopädisches Problem zu lösen."
Dr. med. Christian Hoser, Orthopädischer Chirurg
Masters-Zehnkämpfer
"Avete subito un infortunio e non sapete cosa fare e quando ricominciare ad allenarvi? La soluzione è il servizio di consulenza online se non vi trovate in Tirolo!
Vi prometto di capire il vostro desiderio di muovervi! E prometto di utilizzare tutta la mia esperienza e le mie conoscenze per risolvere il vostro problema ortopedico sportivo."
Christian Hoser, MD, chirurgo ortopedico
Decatleta master
GELENKpunkt is partner of the Padova Pole Vault Convention
GELENKpunkt is a clinic specialised in sport and joint surgery based in Innsbruck.   Throughout the years, the focus of their daily work includes knee surgeries, the treatment of sports injuries and overstraining syndromes, in addition to knee and hip replacements as well. Their international network unites outstanding sports physicians and orthopedic specialists, creating a professional framework for their daily work.
GELENKpunkt has collaborated with remarkable sporting clubs throughout Europe such as FC Bayern München, AS Roma, Juventus other than the Red Bull Europe and the Ski Teams of Japan. Norway and Canada.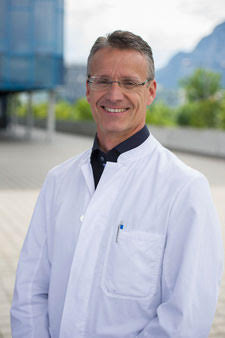 Discover more about their service here
We are what we repeatedly do
Who is Christian Hoser?
Orthopedic surgeon and… decathlete and pole vaulter. Same passion and love for this crazy discipline of athletics. We leave you more information about his work!
Born in Linz, he attended the primary school and secondary school in Upper Austria. His particular interest in sports medicine and knee surgery were already apparent during his medical studies at the University of Innsbruck. In 1991, he received the academic degree of "Doctor of Medicine." As part of his training as specialist, Dr. Hoser spent numerous periods in the United States and New Zealand. In 1998, he attained the specialist doctor qualifications in trauma surgery and sports traumatology. Dr. Hoser's additional focuses include joint surgery and arthroscopic surgery as well as the treatment of tendon injuries.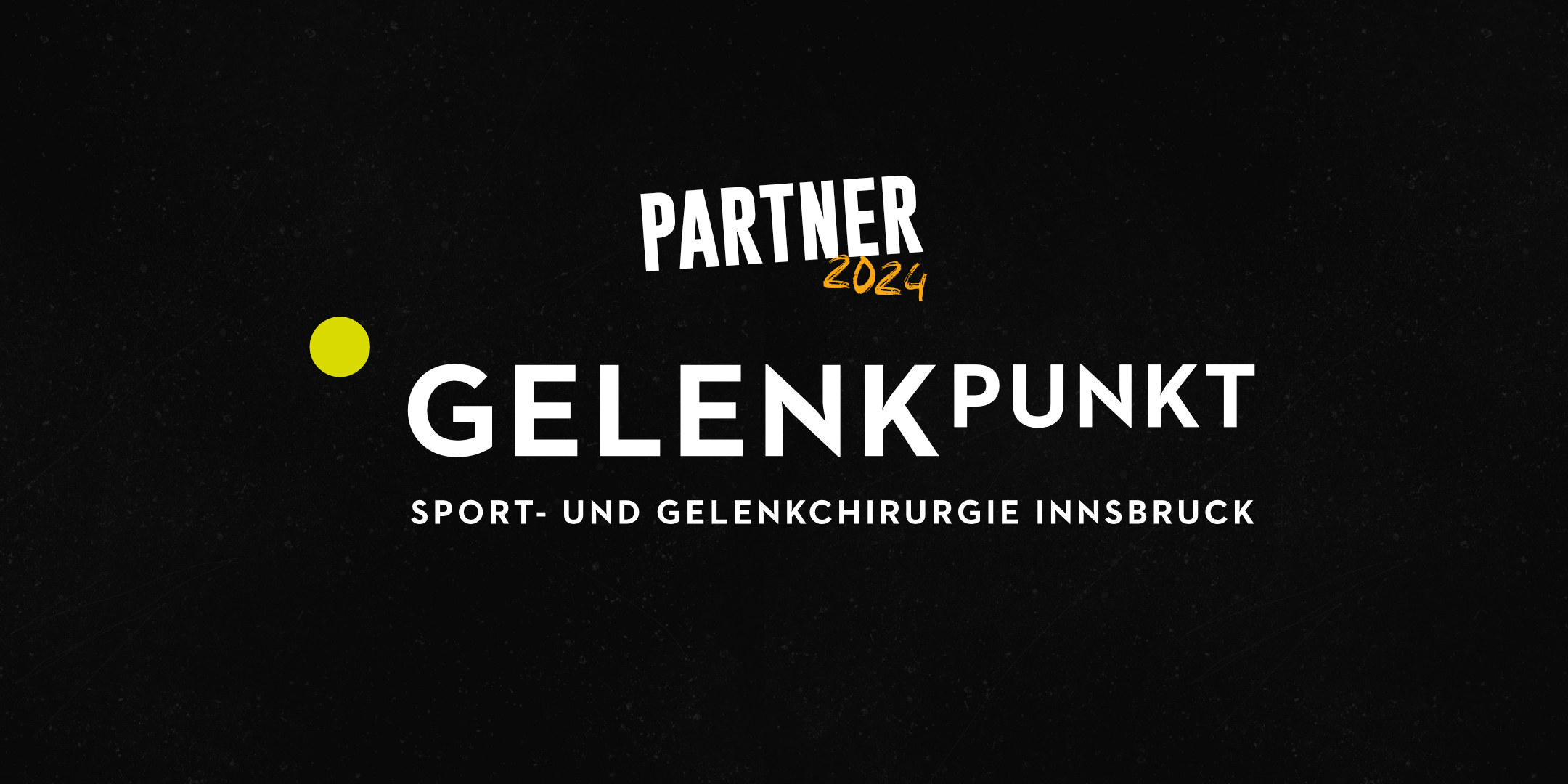 The news didn't end here! Follow us on our social pages and subscribe to the newsletter below to stay updated on the news of this edition.