ESSX Europe is partner of the Padova Pole Vault Convention
Welcome to the family!
It certainly wasn't a secret but we'll never be tired of saying it. ESSX Europe is an official partner of the Padova Pole Vault Convention! At the heart of their work is innovation, research but above all an endless passion for pole vaulting.
This year they will be back in Padova with their DEMO poles to make them available in the competition and during the practice session on the third day.
Buy the tickets for the new edition of the Padova Pole Vault Convention!
ESSX Europe was founded by Rens Blom and Lars Börgeling, both world class pole vaulter for many years.
Innovation and research are ESSX's key principles, a brand that believes in the importance of the improvement of its products in pursuit of optimal performance. 
They believe supporting and consulting customers to make the right choice of poles really makes the difference for their success. That's why ESSX Europe have not just simply set up a trade company but have also chosen an HQ location which allows pole vaulters to come visit them and test ESSX poles.
Hi, I am Rens, co-owner of ESSX Europe. You may know me from my days as an athlete, because in addition to being the co-owner, I am also a former pole vaulter. I participated in two Olympic games, became World Champion in 2005, and my absolute highlight was 5.81m above the ground. Together with Lars I have jumped many great tournaments, and had a great time as a professional athlete. Even though I no longer jump myself, I still love to work in the pole vault community with passionated athletes. It is my mission to provide you, the athletes of today and athletes of the future, with the best equipment. To get the most out of yourself. By athletes, for athletes.
Lars Börgeling is a former pole vaulter with a personal best of 5m85. Multiple German National Champion, he became European vice-champion in 2002 and placed sixth at the Olympics Games in Athens in 2004.
Now he is the co-founder of ESSX Europe together with Rens Blom.
Hi, I'm Femke, responsible for the communication and socials of ESSX Europe. So the question here is: are you already following us?
Just like Rens and Lars, I also have pole vaulting in my genes. I have the Dutch national record on my name and have represented the country at various international tournaments, with Rio2016 being a wonderful highlight. But perhaps my best athletics experience is that I jumped a national record together with my jumping buddy Fanny Smets (Belgium). Because even though the pole is an individual event, I find jumping together the most fun. My mission is that together, as a pole vault community, we help each other to the next level.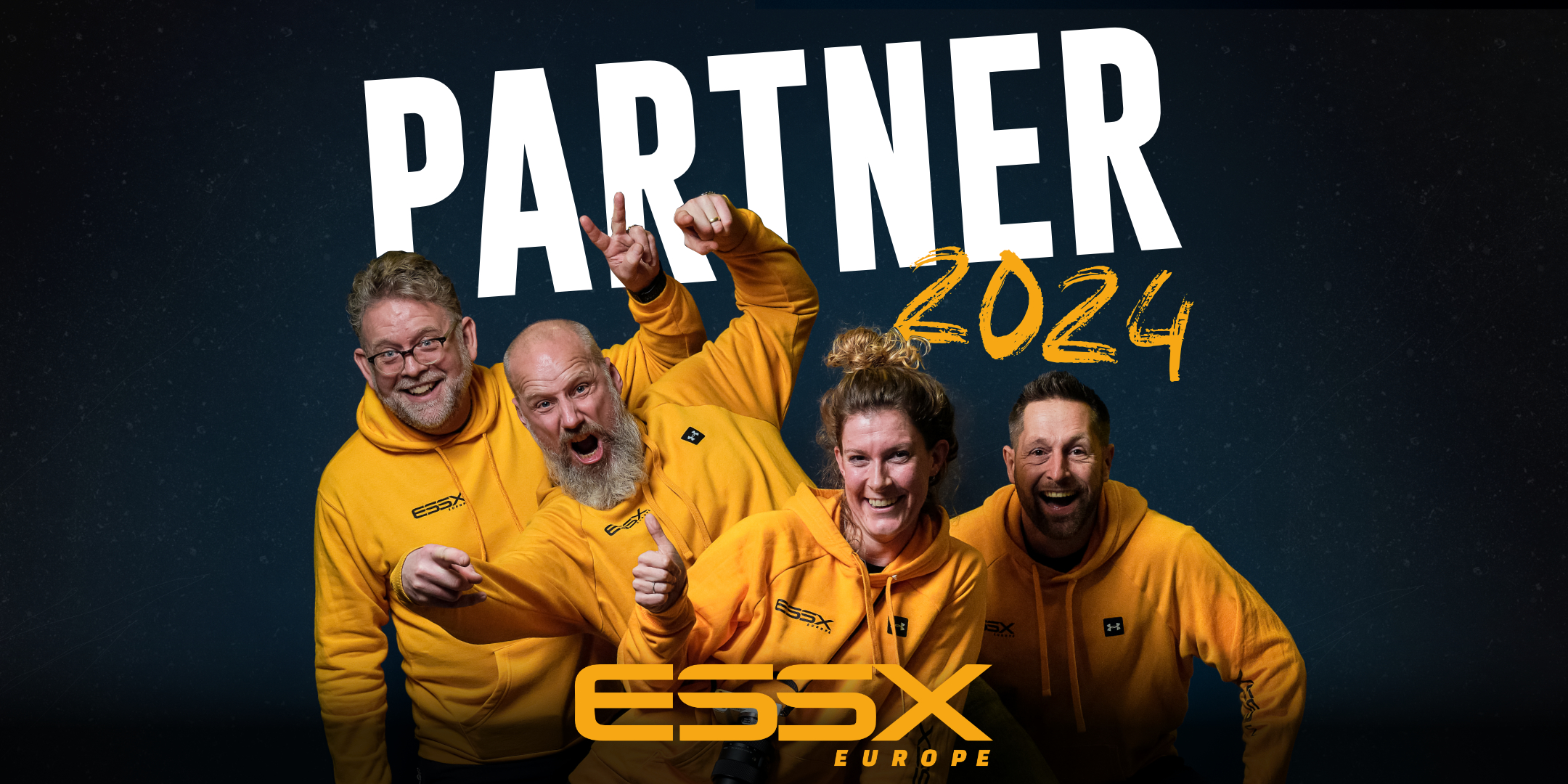 The news didn't end here! Follow us on our social pages and subscribe to the newsletter below to stay updated on the news of this edition.